Products for the candle industry
Welcome to the EG-Plastic product sites for the candle industry
Take a quick and easy overview of votive and consumer plastic cups on the next sites. Do you want to realize an own color or cup design?
Call EG-Plastic.
EBS - more safety, more elegance, more cleanliness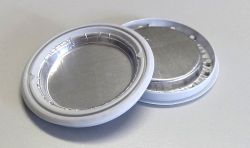 EBS provides more safety for casted pillar candles because a burning through of the flame is prevented even if EBS is pierced by wire. The pillar candle is standing straight on the foot. The EBS prevents direct heat transfer of the flame to the floor.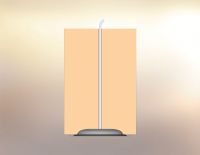 The foot gives the pillar candle more elegance and pads remain wax-free and color-free. Safety first. The EU increases the pressure on the candle industry for more safety for candles. EBS is patented, developed and made in Germany. With EBS you get the latest technology to be at the pole position. EBS is not described in the catalogue. Please, contact EG-Plastic directly.